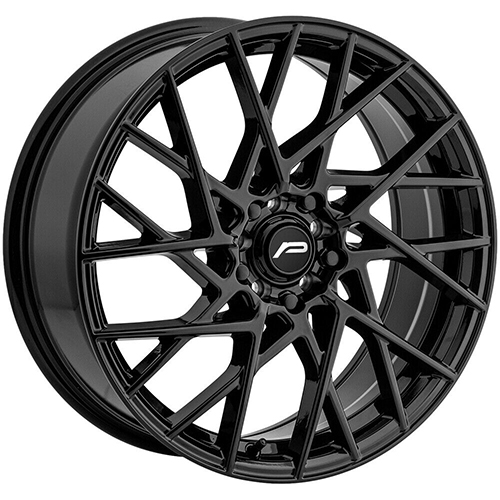 A percentage of your order will go towards Wheels For Warriors! We set funds aside for Veterans, Active Duty Military, Police, Firefighters and First Responders! Learn More
Pacer

Sequence 793 Black

Please Enter Your Vehicle
We'll start filtering out all the wheels that won't work on your vehicle and show you ones that do!
Don't Have Time to
Wheel-N-Deal?!
Buy Now with FREE LUGS!
or
Wheel-N-Deal!
Trying to stay under a certain price? Make us an offer on a package and we'll see what we can do! We love to Wheel-N-Deal!
Multiple Financing Options Available

We have partnered with Affirm to give you a simple way to make your purchase with no hidden fees! Learn More
- OR -

No Credit Check! 100 Day Cash Payoff with Snap Finance! Apply Now
Product Details

Pacer Sequence 793 Black
Part Number : 793B-8751842
UPC Number : 8476550128938
Size : 18x7.5Bolt : 5x100Alt Bolt : 5x4.5Offset : +42Hub Size : 73.10Load : 1400Backspace : 5.9
Black Pacer Sequence Wheel (Series 793B). One Piece Aluminum. Closed Lugs.
Pictured wheel shown is not representative of all sizes and configurations. Center profile and lip depth will change in relation to vehicle specific fitment.
*When purchased at listed online price. Vehicle information must be set to receive TPMS.
MMID : 793B-8751842
MMSKU : 793B-8751842
Purchase SKU : 793B-8751842
Manufacturer ID : 211
Description : Sequence 793B

18x7.5 5x100 / 5x4.5

+42 73.10 Black